What to expect on the road to working for ScanScape.
Thanks for your interest in ScanScape! Before continuing with the application phase, please watch this short video so you know a little more about the job.
When you're ready to begin the application process
apply online
. Upload a resume of your past work history – showcasing your experiences, your personality, and the hours and days of the week that you can work.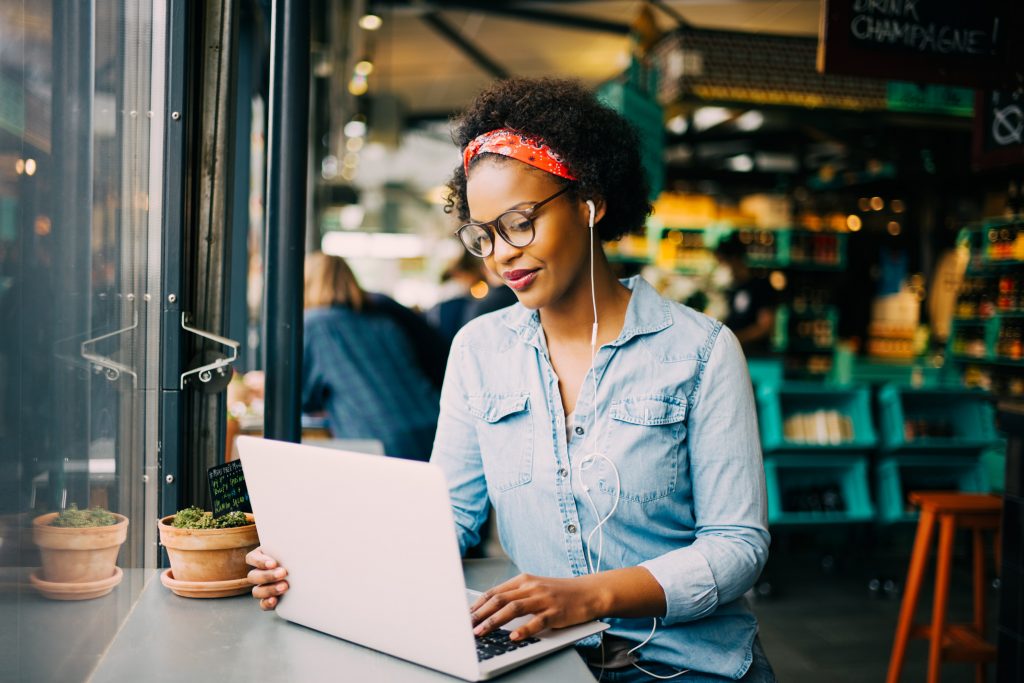 Be ready to discuss why you're the best person for the job. Talk about the hours you're looking for, the days of the week you're available, and the amount of drive time you're willing to commit to.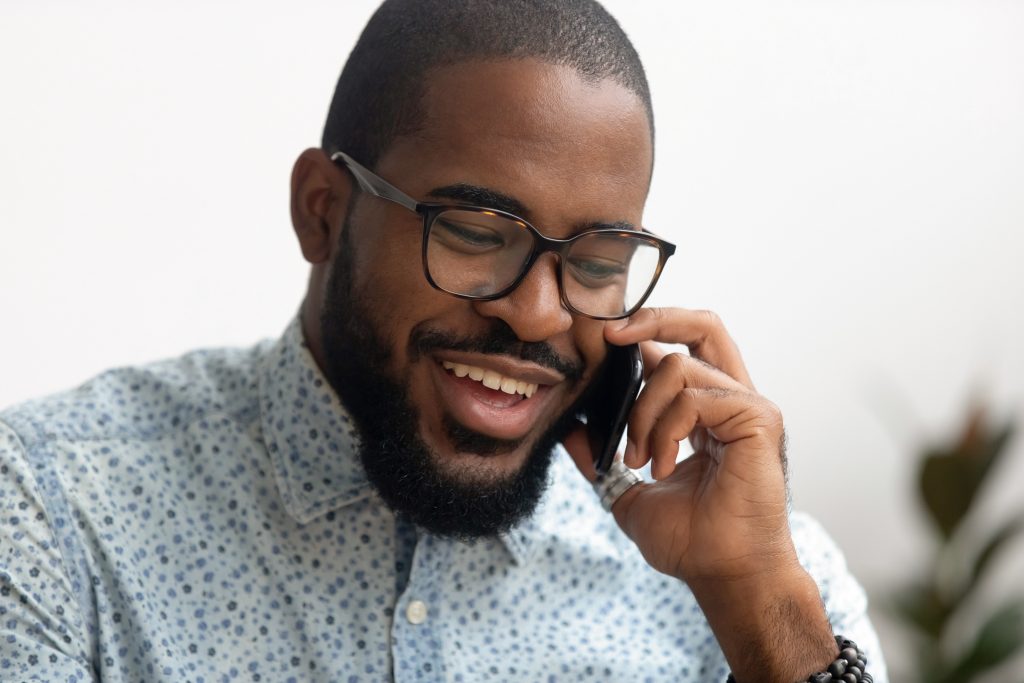 Our onboarding process is rather simple and is all online. A HR representative will provide you with next steps. Make sure you get everything done right away to show us your interest.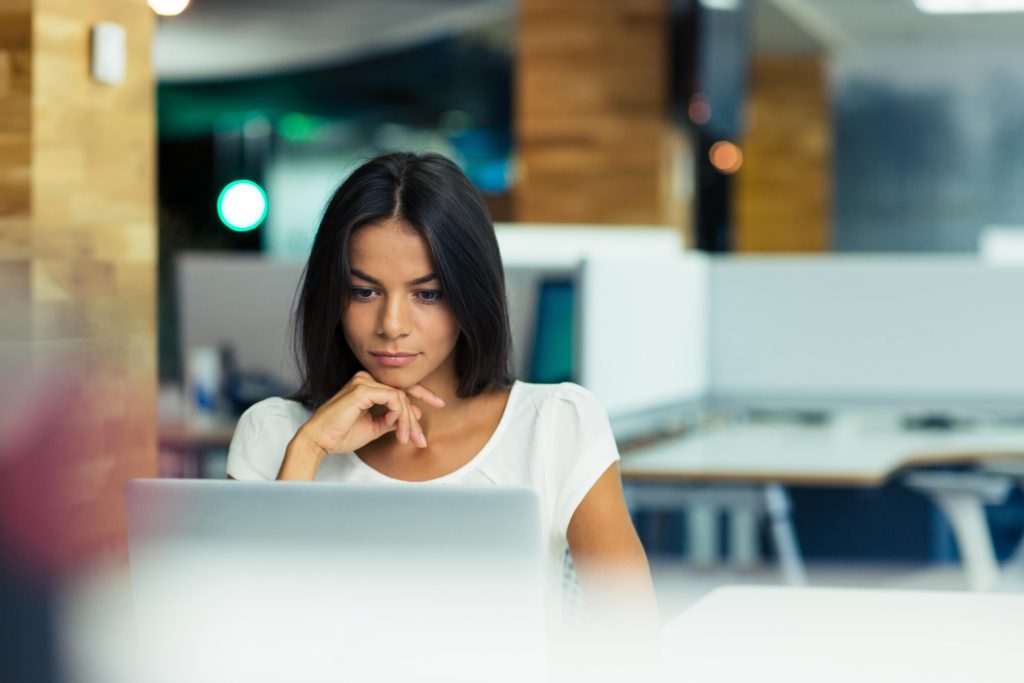 On your first day of the job, a training partner is assigned to you who will guide you through the training plan and will assist you when you start.
We offer new hire webinars and a series of convenient and comprehensive online training. Upon completion of the training, there will be a short assessment to ensure the concepts and processes are understood.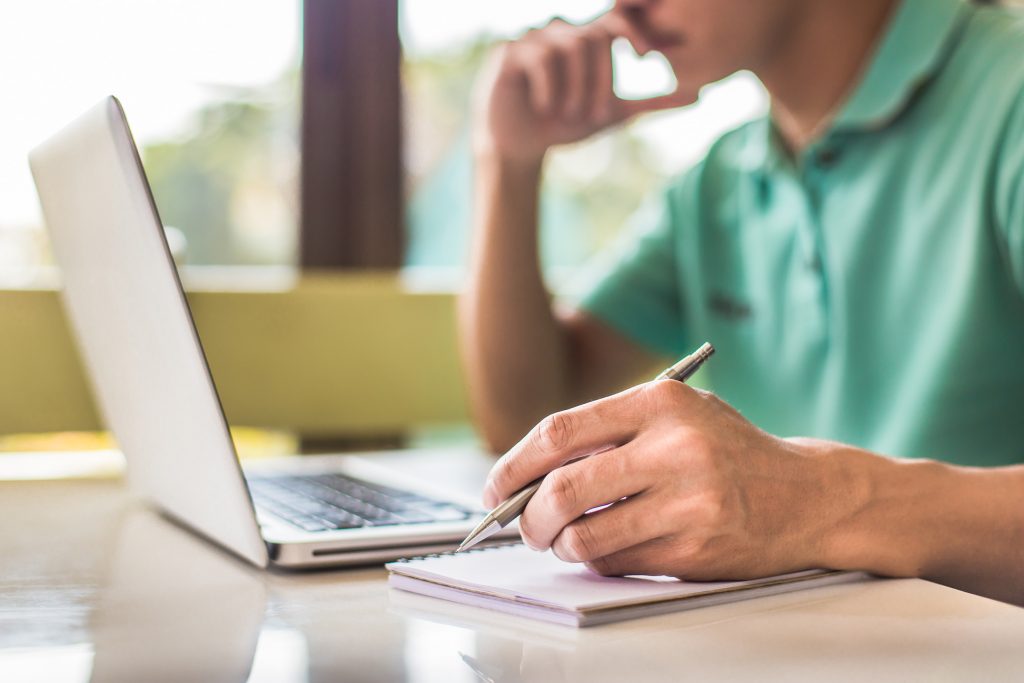 Now you're ready to start scanning!